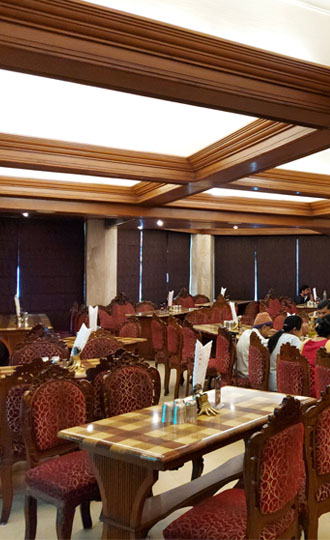 The Group opened its first restaurant – 'Sankalp' at Ashram Road, Ahmedabad in 1980. The inherent desire to give customers authentic South Indian cuisine led to the establishment of Sankalp. With overwhelming customer response, the first restaurant was an instant success and Sankalp went on to become an established brand. The rest as they say, is history. Today, Sankalp is one of the leading chain of restaurants in India and is spread across 7 countries.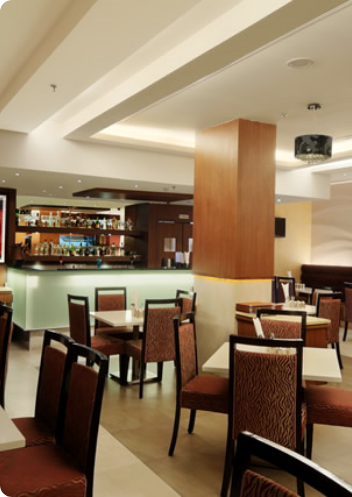 The world they say, steps aside for the man, who knows where he is going. The Sankalp Group was founded in 1980 by the visionary Dr. Kailash Goenka. He opened the company's first flagship restaurant in Ahmedabad and the rest is history.
Sankalp Restaurants are nonpareil in style and cuisine. Authentic style culinary preparations, ethnic table layouts and excellent service adds to the USP of the Restaurant Chain. These uncompromising standards and ethics led to the growth of Sankalp Restaurants in 6 other countries worldwide.