If you have the spirit of an entrepreneur, the zeal for growth, commitment for building a successful business and the ability to accept new challenges, we offer you the right opportunity.
The Sankalp Group offers franchises for a
range of brands for you to select from
150+
Restaurant
7 Countries
Our Experience
Sankalp practices a uniform system of operation, so that consumers receive excellent quality of product with utmost efficiency. The establishment of Sankalp was based on the inherent desire to give customers authentic South Indian cuisine. Increasing addition of innovative menus to its repertoire and regular food festivals has made the Sankalp experience an unforgettable one. A brand name that has established itself for more than three decades, Sankalp has become synonymous with professionalism, expertise, teamwork, consumer orientation and finesse. Our reputation precedes us and we at Sankalp, work very hard to stay true to our name. We are stringent on quality control and adhere to critical parameters. This has made Sankalp a Brand that you can rely on. Today, the growing Sankalp family is an ever growing bond-of-trust.
Why franchise with us?

Growth

Minimal risks

Goodwill

Technology First

Training

R&D

Economical

Nationwide tie-ups
Support

Brand Identity

Publicity & Advertising

Software & Backup

Cost & Operations

Installer team

Kitchen layout

Ingredients & Recipe

Recruitment & Training

Operating Guidelines

Site selection

Vendor support

Equipment selection

Visiting Experts

Quality Check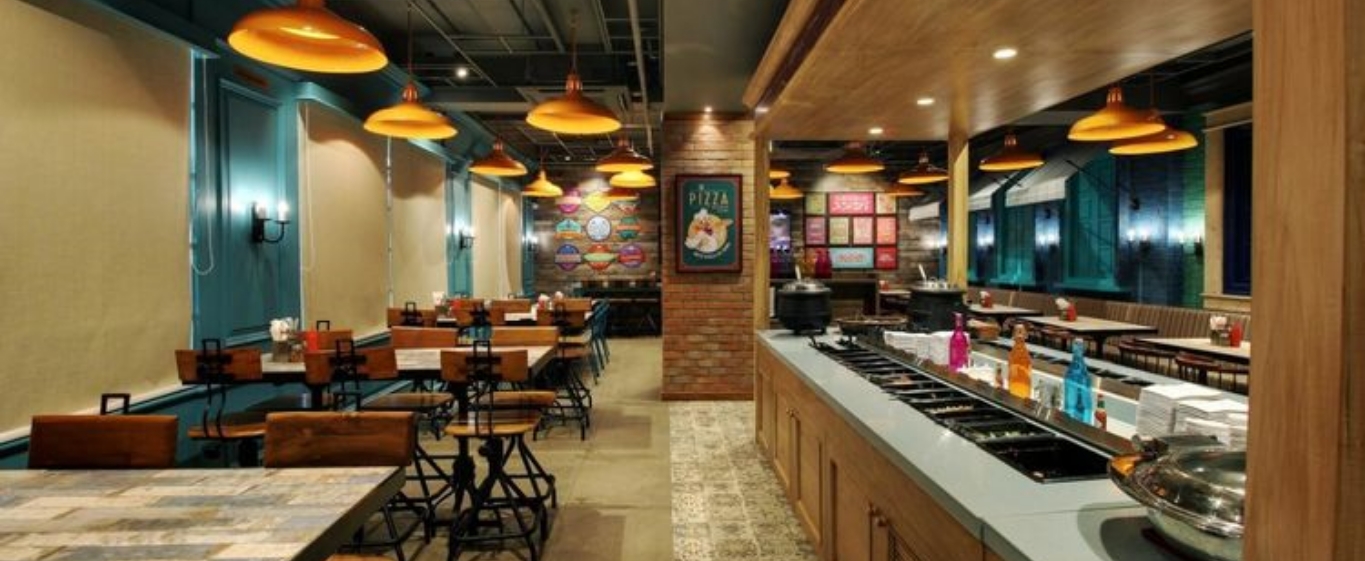 Requirements for Restaurants Franchise
Partner Profile
A zest for food business and innovative performance in the market.
A proven track record of business ownership that can complement our brand image.
Adequate local knowledge and expertise in the areas of consumer preference.
Access to required capital.
Location Profile
Minimum 1800 to 2500 sq. ft. of carpet area in a prime location.
Ground-floor space preferred with a frontage of minimum 40 ft.
First floor space is also workable provided a direct entry with minimum 5 ft. width from the ground floor is available.
Ample parking space provision is required. Valet provision could also be made.
Prime location with high footfall. Prominent visibility of the space is important.
Preferably owned space but rented space can also be considered.
Financials
Requirement of capital in starting of restaurant over and above the cost of the property or deposits for rentals would be as follows :
For India:
Investment ranges from Rs. 50 lacs to 1 cr
For countries other than India :
Investment ranges from USD 200,000 to 300,000.
If you are comfortable with the above parameters and interested,
please follow the under mentioned procedure
STEP 1
Fill in the Franchise Application Form.
STEP 2
Send photographs of the property (inside & outside view and view of the main road from the property)
STEP 3
Send us the layout plan in AutoCAD format.
For more information write to us at franchise@sankalponline.com