Women of 21st century are heading the path of victory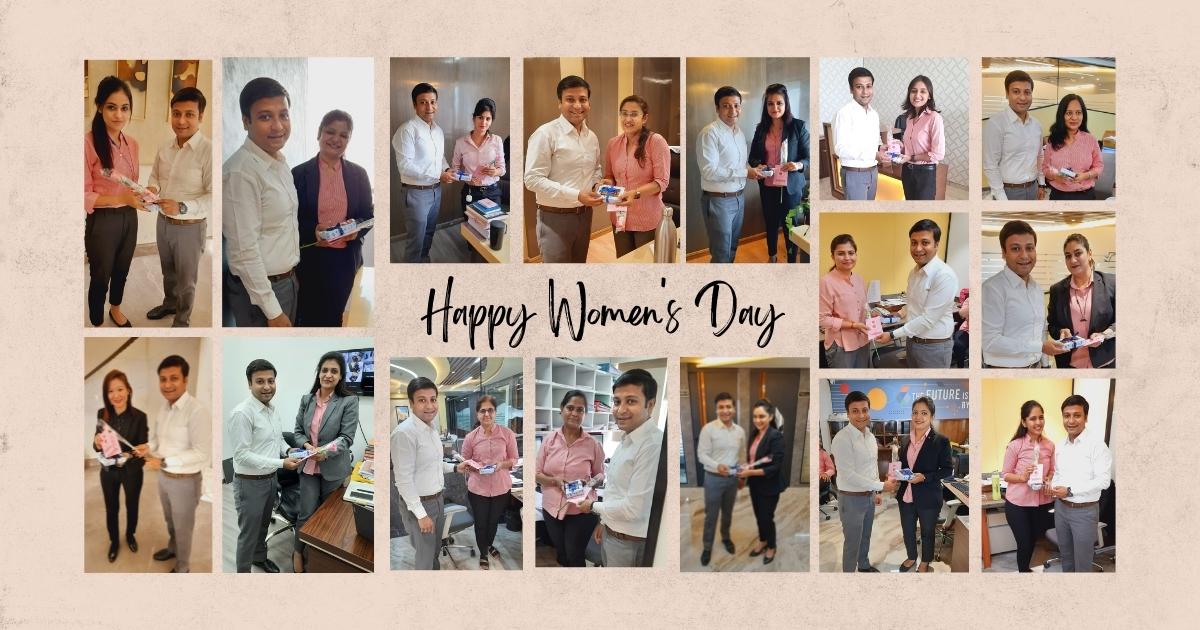 There is nothing impossible in this world for a woman because she is born with the dedication to make everything possible. A woman with a voice is, by definition, that how strong she is.
On every year March 8th, the day marks a call to action for accelerating gender parity for a sustainable tomorrow.
On International Women's day, a celebration of the social, economic, cultural, and political achievements of women takes place globally.
As David Brinkley has rightly said, "A successful woman is one who can build a firm foundation with the bricks others have thrown at her"
We believe that the goal behind Women's Day is to spread the message of gender equality, achievements and contributions of women in different work sectors and efforts towards building a society.
We are witnessing an era where women are no longer behind men in any work aspect.
Regardless gender & physical capabilities, Women of 21st century are heading the path of victory in personal & professional life.
In the corporate culture at Sankalp, we have a team of hardworking and smart decision making women.
In organization the level of responsibilities are shared equally in terms of skill, efforts and level of responsibilities
.
Sankalp encourages our community to consciously support the women in their lives, because that's where the change actually begins.
Here at Sankalp, Woman capabilities are being truly appreciated & empowered by the organization.
Employees at Sankalp feel powerful & enthusiastic to be a part of the group where they're changing the definition of corporate work culture. Our Women leaders have taken charge to adapt, mitigate, and respond to build a more sustainable future for all.
So we believe that in forthcoming days Women will be justifying the womanhood in true sense in any situation.
Thank you for your contribution!
Wishing all the women a Happy International Women's Day!