Spice Up the Game with Essential Sankalp SPICES!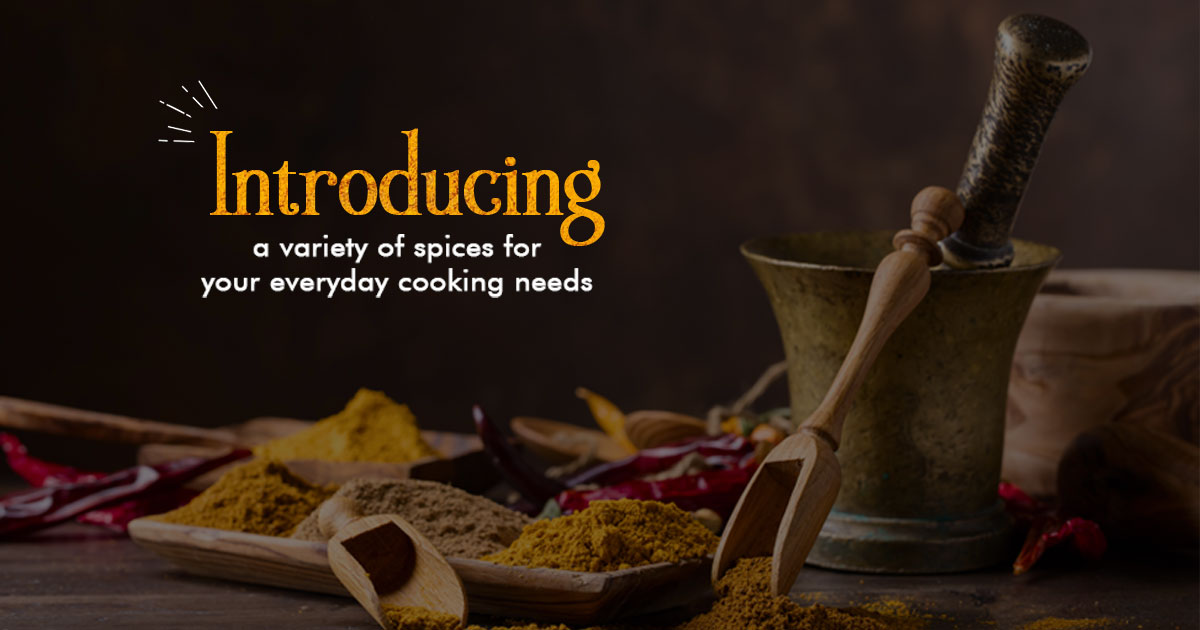 In the fast growing era of multiple businesses, Sankalp has again proved that consistency is the key to success.
Sankalp Food Products introduced a wide range of spices for daily kitchen utilities. In Indian cuisine culture , spices hold a special place for every professional & home chef. Majority of the Indian cuisine gravies and specialties are incomplete without spices & Sankalp just made it easier for all the kitchen experts to prepare their delicious food items.
Sankalp has released various spices like Black Pepper Powder, Chaat masala, Coriander powder, Garam masala, Kitchen king masala, Red chilli powder, Sabji masala, Sambar masala, Turmeric powder.
To give Indian food it's deserving taste & aroma, Sankalp has announced a fleet of super tasty spices (masala).